When:
May 27, 2012 @ 8:00 pm – May 28, 2012 @ 4:00 am
2012-05-27T20:00:00+00:00
2012-05-28T04:00:00+00:00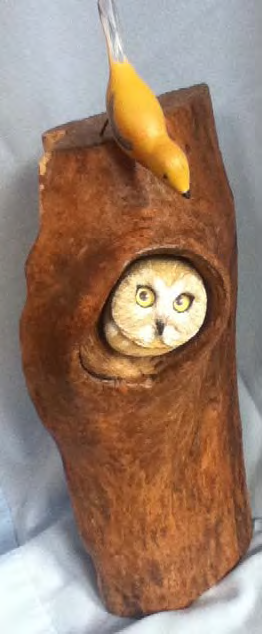 The Vermont Crafts Council is celebrating its 20th Open Studio Weekend on Sat. May 26th and Sun. the 27th, from 9 am – 5 pm. This is a wonderful opportunity to meet with artists and craftspeople throughout the state. Detailed maps will be available in town at the library and Belmont General Store, as well as the various studios. This year there are three Mount Holly artists participating. Bob Beardmore, on Branch Brook Rd. will show his wood carving designs of birds, animals, walkingsticks, bowls, etc.
Stephanie Stouffer on Maple Hill Rd. paints whimsical and decorative designs that are licensed on many products, including stoneware, rugs, pillows, tapestries, and Caspari cards. Madeleine Fay, on Dodge Rd.,will show her oil and watercolor paintings. Nearby in Shrewsbury you will find Maya Zelkin Pottery, and Gerry Martin's Nature's Turn. Davis Stone, The Potter Stone is in Cuttingsville. Make a day (or two) of it and get out and support your local artists and craftspeople!