TESTING FOR COVID-19
WHO SHOULD GET TESTED
See the Health Department's recommendations for testing.
WHERE TO GET TESTED
There are a variety of testing options available to you: your health care provider, pharmacies and Health Department testing sites. The Test Site Finder below can help you find other testing near you.
Do not go to a Health Department testing site if you have COVID-19 symptoms. Be sure to call your health care provider so they can refer you for testing.

FREE HEALTH DEPARTMENT TESTING
Here are the steps to set up a testing appointment at a Health Department testing site:
Register to get an account
Receive an email with your patient ID and use that to confirm your account (check your spam folder if you don't see the email)
Log in with your patient ID
Set up an appointment

REGISTER FOR HEALTH DEPARTMENT TESTING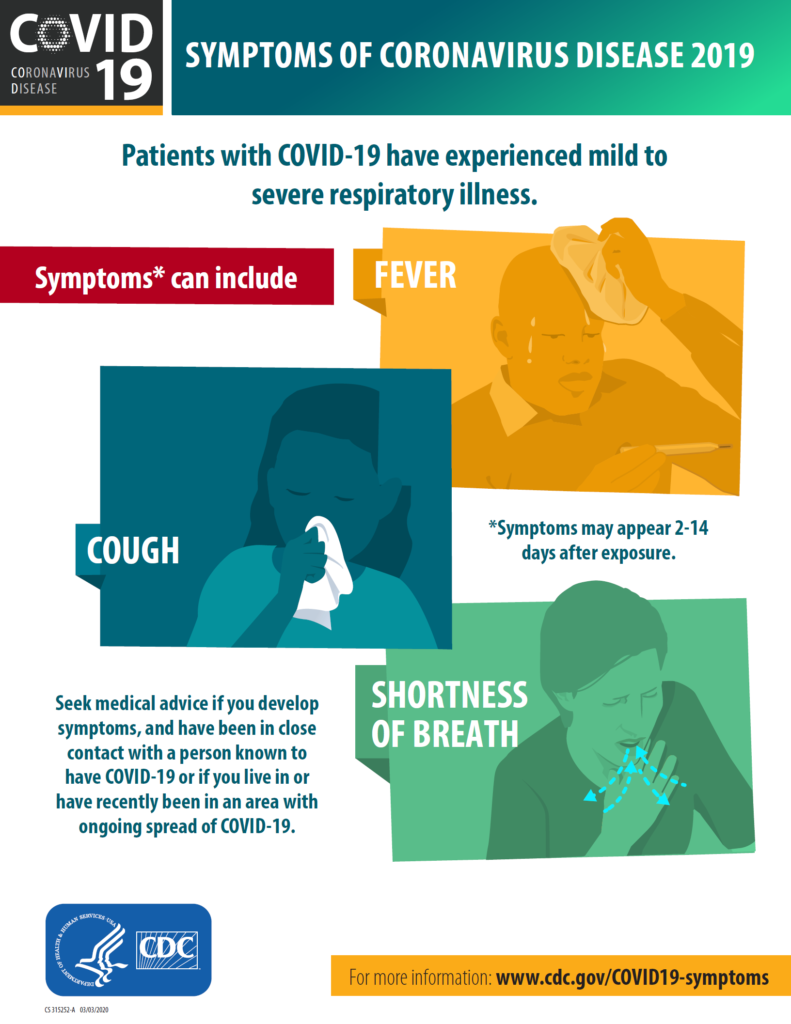 Sick with COVID-19? Follow these Steps: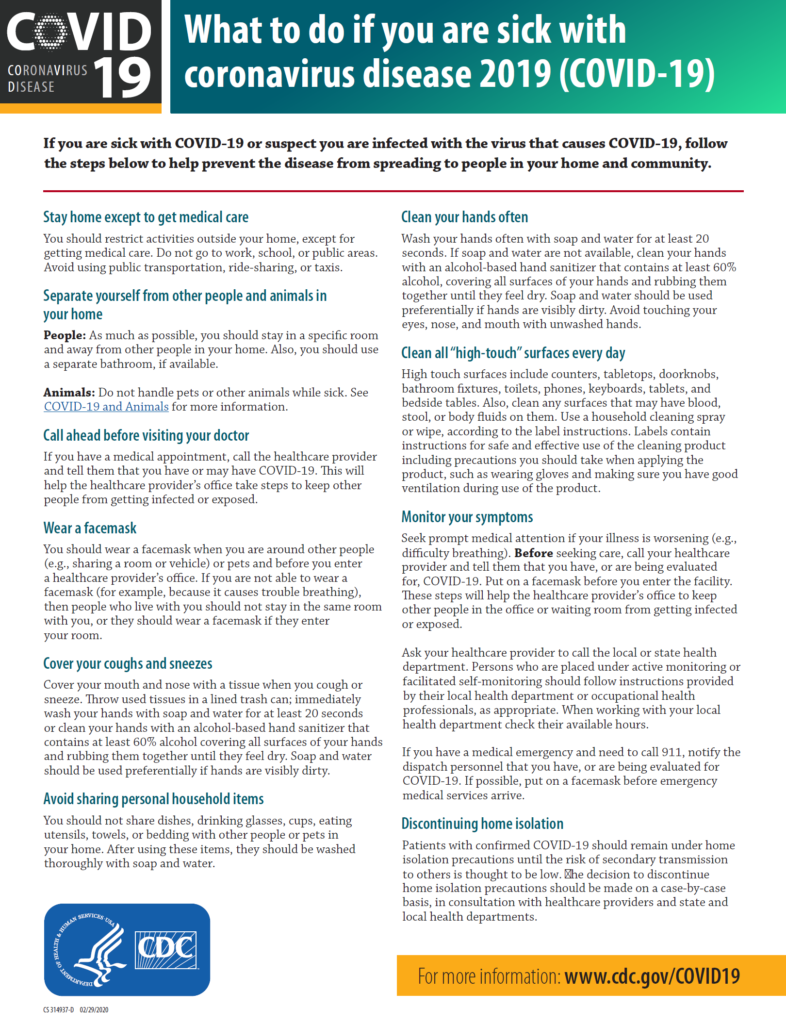 For the most up-to-date information about COVID-19, visit the Centers for Disease Control & Prevention website: https://www.cdc.gov/coronavirus/2019-nCoV/index.htmlh, or the Vermont Department of Health website: https://www.healthvermont.gov/response/infectious-disease/2019-novel-coronavirus