The Mount Holly Select Board continues to monitor the spread of the COVID-19 pandemic. We regularly review all current information from the Vermont Department of Health, Vermont Emergency Management, and the Centers for Disease Control.
At present (May 29th), in the State of Vermont, there are:
| | |
| --- | --- |
| Positive test results | 975 |
| Total tests conducted | 31,885 |
| Deaths | 55 |
| People being monitored | 42 |
| People who have completed monitoring | 881 |
| | |
| --- | --- |
| Hospitalized patients with COVID-19 | 1 |
| Hospitalized patients under investigation for COVID-19 | 13 |
For a breakdown of this information and more, click here

COVID-19 TESTING EVENTS
This is for asymptomatic people to sign up for a COVID-19 test to tell you if you currently have a COVID-19 infection. This is not a serology/antibody test, and will not tell you if you were sick with COVID-19 in the past.
The information will be used by the Vermont Department of Health and testing partners to coordinate the scheduling of COVID-19 testing in conjunction with the Vermont National Guard and partners. Information on this site will be also be used for public health purposes. Your information will be kept confidential and only used for diagnostic and tracking purposes. By filling this form out you are voluntarily sharing this information for the purpose of your sample collection.
Children under 12 months cannot be tested at a pop-up testing site. Please talk to your child's doctor about testing options.
Upcoming Testing Sites:
| | | | |
| --- | --- | --- | --- |
| 22-May | Springfield (VDH) | 29-May | Barre |
| 22-May | Morrisville (NG) | 30-May | Essex |
| 23-May | St. J (NG) | 30-May | Barre |
| 26-May | Essex | 1-Jun | Bennington |
| 26-May | Springfield | 1-Jun | Orleans |
| 27-May | Brattleboro | 2-Jun | Essex |
| 27-May | Morrisville | 2-Jun | Springfield |
| 27-May | Rutland | 3-Jun | Brattleboro |
| 27-May | Manchester | 3-Jun | Morrisville |
| 28-May | Barre | 3-Jun | Rutland |
| 28-May | St. Albans | 4-Jun | Barre |
| 28-May | Hartford | 4-Jun | St. Albans |
| 29-May | Middlebury | 4-Jun | Hartford |
| 29-May | St. Johnsbury | 5-Jun | Middlebury |
| 29-May | Essex | 5-Jun | St. Johnsbury |
To register for testing, click here:
https://humanresources.vermont.gov/popups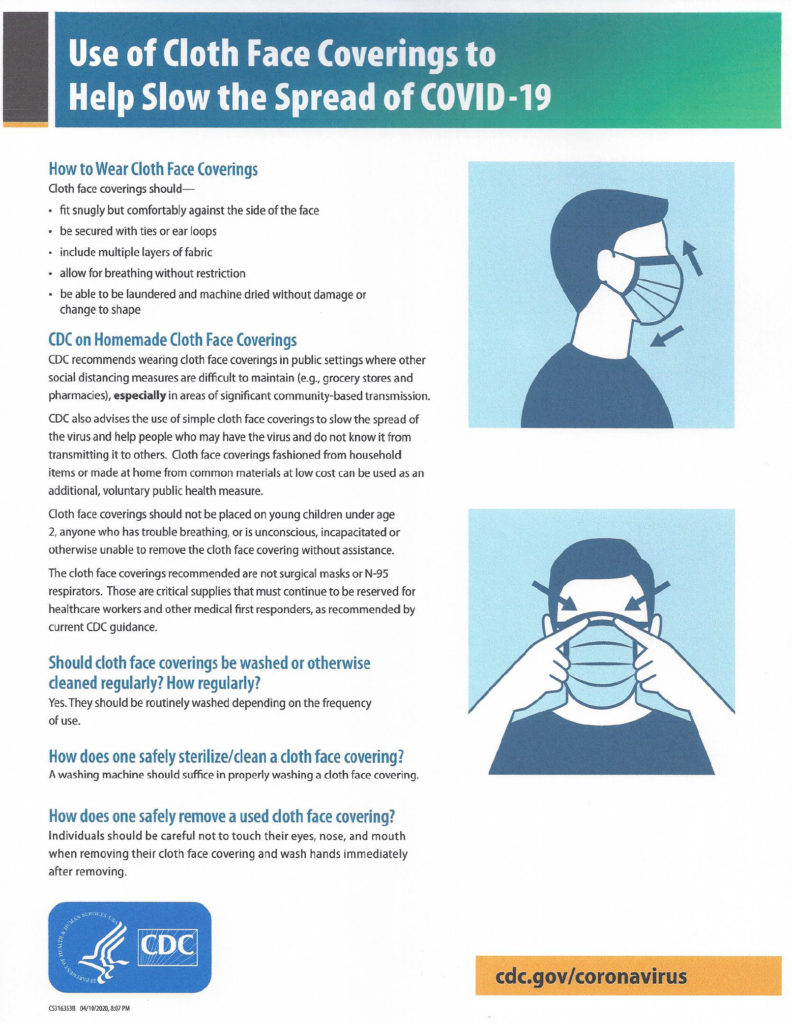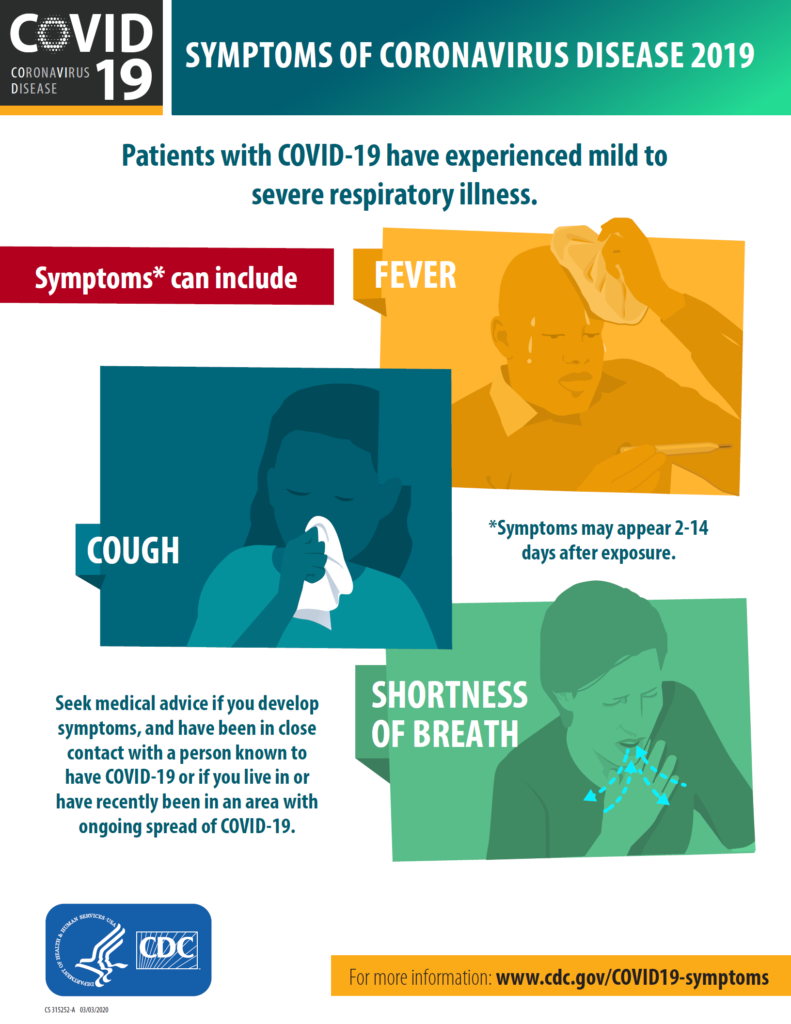 Sick with COVID-19? Follow these Steps: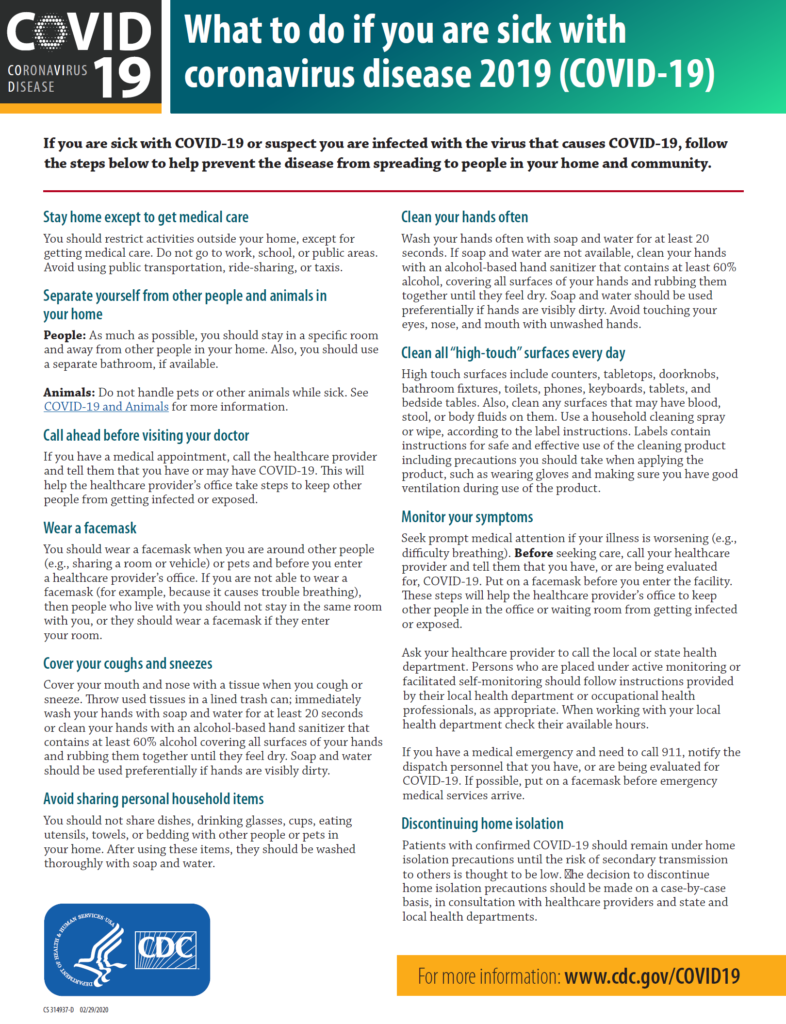 For the most up-to-date information about COVID-19, visit the Centers for Disease Control & Prevention website: https://www.cdc.gov/coronavirus/2019-nCoV/index.htmlh, or the Vermont Department of Health website: https://www.healthvermont.gov/response/infectious-disease/2019-novel-coronavirus